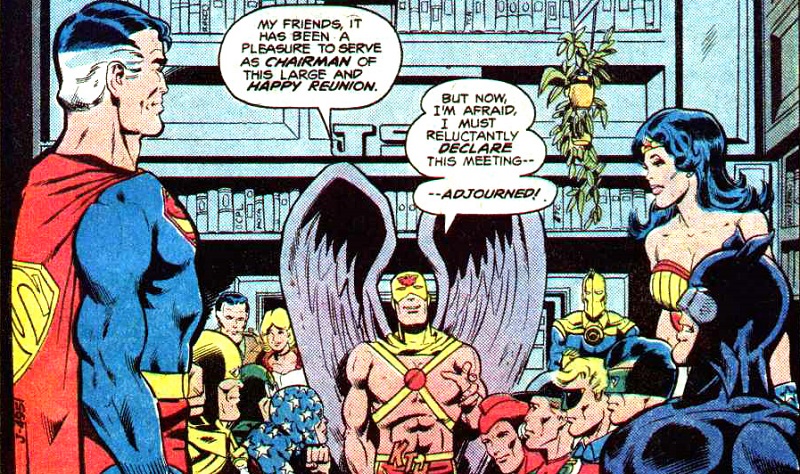 Justice Society. Controversy in Saskachewan over football and beef.
Mutant Diet Phase 11 Day 12
It was another strangely stressful day with lots of stupid repair stuff happening around our building. I ate off plan but was starving all day regardless. Most peculiar. I also feel like the clothes are loosening. I am still at the gym and yoga regularly, but cycling is less. I took the bike in for maintenance because the gears were slipping and the brakes were screaming loud enough to wake the dead. During my weights workout yesterday, I did bench press last and pushed past a plateau by 2.5 pounds per side. I wasn't expecting that.
Advice to self. Progress is progress. Giving up is not progress.