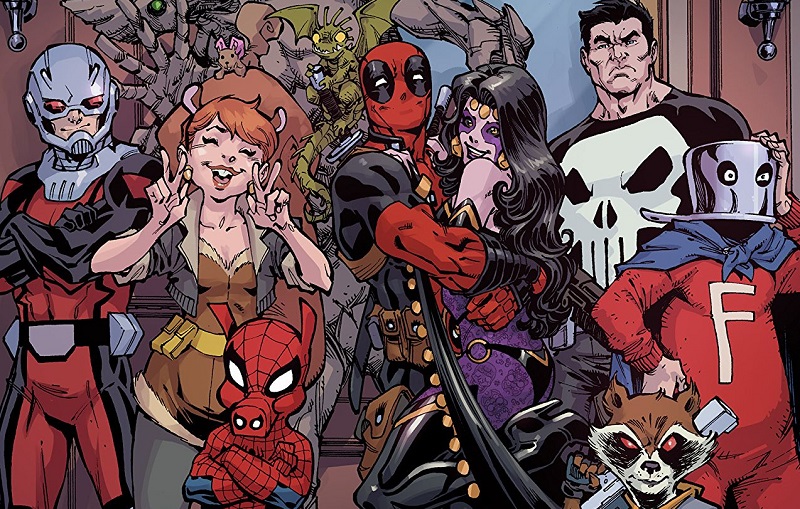 This is an odd collection of characters. It's time to see The Falls.
Mutant Diet Phase 10b Day 9
Today I'm better rested but not recovered from the shoulder. I have a chiropractor appointment tomorrow. I need to do so strength training today, but I won't rely on that bunged-up area.
The presence of chocolate almonds is due to pain and fatigue. I have to figure out another way to mitigate that but it was terrible yesterday.
But, I still feel like I'm dropping weight. I was also slightly hungry going to bed, which is always encouraging.