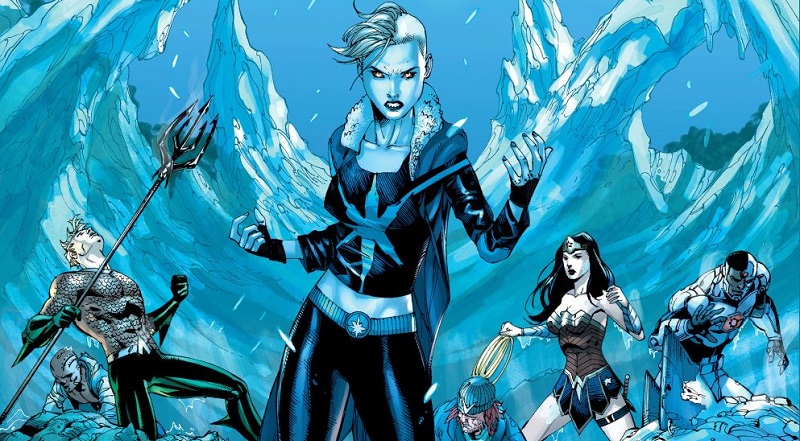 How have I never had a Killer Frost image before? It's 25° in the Kawarthas.
Mutant Diet Phase 10b Day 8
Clearly it's a Monday. I dropped my shaving bowl and it broke. I cut myself slightly cleaning it up. I am tired because the right hip joint was a mess at bedtime and I had to roll it out with the metal core roller and take more acetaminophen.
Time to put such issues aside.
Diet? How's this? My son noticed I lost weight off my legs. I tell you my legs were not on the list.
Due to a medical appointment there will be no workout today. Probably a good thing. My injured shoulder blade area is still not right. And this morning's mishap did not send the right omen into the day.