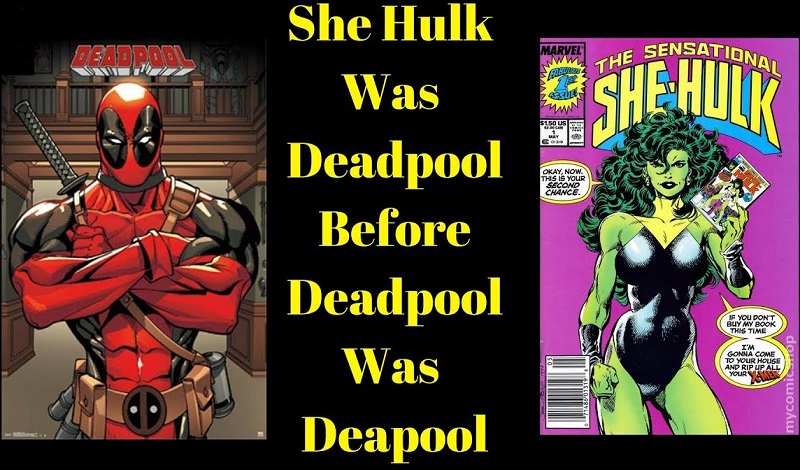 She-Hulk was announced for Disney streaming service. I was thinking of avoiding it until now. Bathurst is not a street in Toronto, necessarily.
Mutant Diet Phase 10b Day 16
Medical professionals have been consulted. More sleep is needed. The sleep deprivation and consequential fatigue explain much. A new magic pill is heading my way. My doctor said I was easy to work with because I was on top of everything. My wife pointed out that given the yoga, gym, diet and cycling, he at least has a patient that's trying to work on the problem.
I have only a couple of days left on this phase, so I have to stay on track until I do the last weigh-in at lunch tomorrow at noon.
My workout yesterday proved that small injuries set you back. This will be a discussion to have with the trainer.