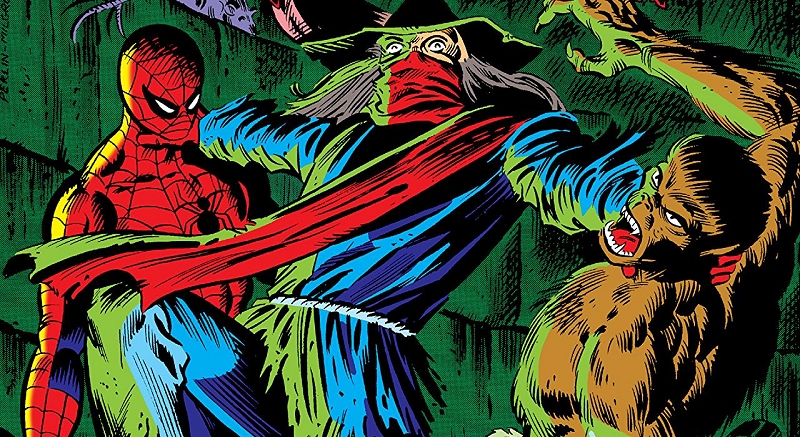 Werewolf by Night was announced by Marvel. A new listing for Winlaw, BC.
Mutant Diet Phase 10b Day 15
Yesterday was a cheat day. You can tell how much you enjoy a cheat day by how much the taste of what you are eating resonates.
However, it's back to super strict until Wednesday when I weigh in for the last time on Phase 10b. I will take a mini break and restart September 9 with Phase 11. It will run into November and – if I can stop with the small injuries – I'll focus on a combo strength gain, weight loss plan.
A lot of this now is finding ways to stick with what I know works without completely losing my mind. The key health issue is finding a way to sleep longer and better.