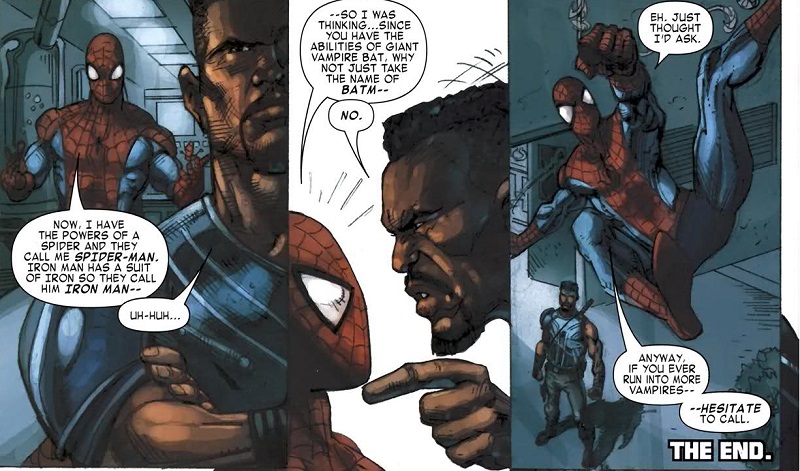 Looks they found a new Blade. Spider-man knows everyone. A couple of residents of Port Alberni are in the news for the wrong reasons.
Mutant Diet Phase 10a Day 17
Talk about complete cock-ups. This morning due to human error I overslept. Then I tried to log into work to find the Internet was down. A frustrating call with Telus and a rather speedy bike ride got me to work. Then other activities happened and now rather late I'm trying to do this post.
I did yoga class, which tested the mid back muscles and they did not spasm. This is good and they seem to be holding in place.
I had a late breakfast and a late lunch and now I'm hungry again. A big meal at The Keg just does not hold you long enough.