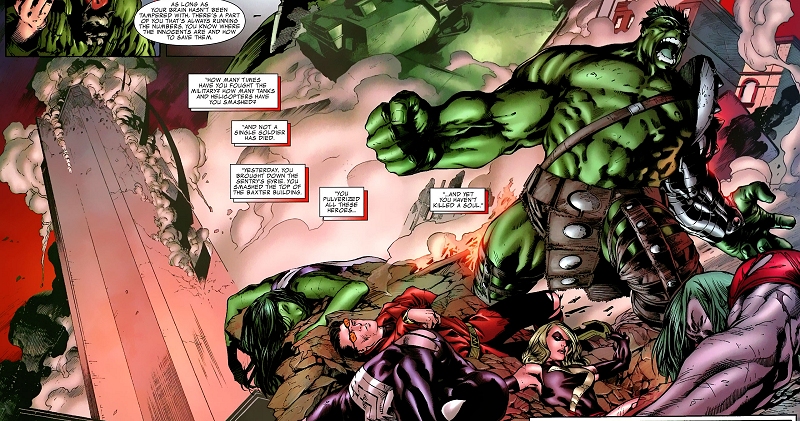 I really needed a Hulk image today. No nervous energy in Toronto, hey?
Mutant Diet Phase 10 Day 70
Yesterday showcased botched time management due to a car starting to malfunction and commitments with my wife's choirs plus the usual lessons and chores.
My diet was not as good as I'd hoped, but could have been much worse. The new jeans from a couple of weeks ago are feeling loose, which is good. However, could the negative, defeatist voices please fuck off?
Yesterday was also a no workout day because, by the end of Friday, I was in a fair bit of OWWWWW from the high intensity workout and the 23 km ride.
Mental strain and diet don't mix. Add physical strain and boy o boy that's a recipe for a mess.