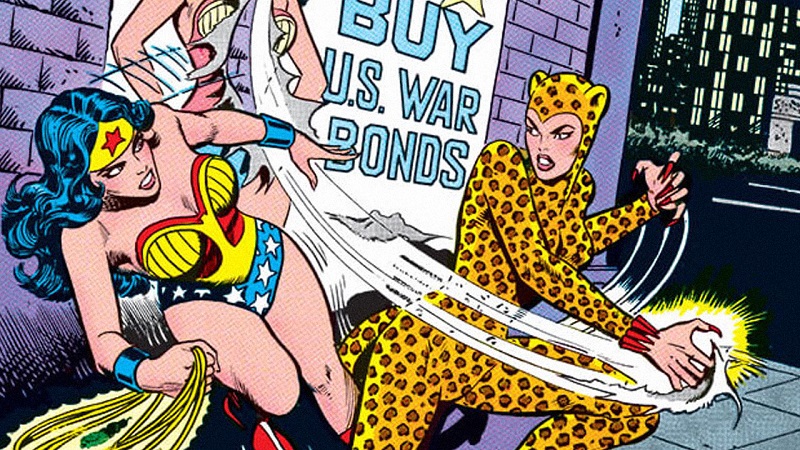 Wonder Woman and Cheetah. The next movie sin't out until June 2020. Thunder Bay Ontario.
Mutant Diet Phase 10 Day 65
Weigh in day. I'm ready. I have to look at the numbers. The diet part is not as strong as at the beginning. There are always reasons. The goal here is to connect efforts to results, even if those results are not what I want. Reality should just be the state of being at a moment of time. Not a judgement of character or quality of a person.
Tell the inner voices that and they don't like it. Not one bit.
I wish my inner voices thought more about fun things.
Huge workout and numbers for walking, riding and gym work. And I don't limp much.