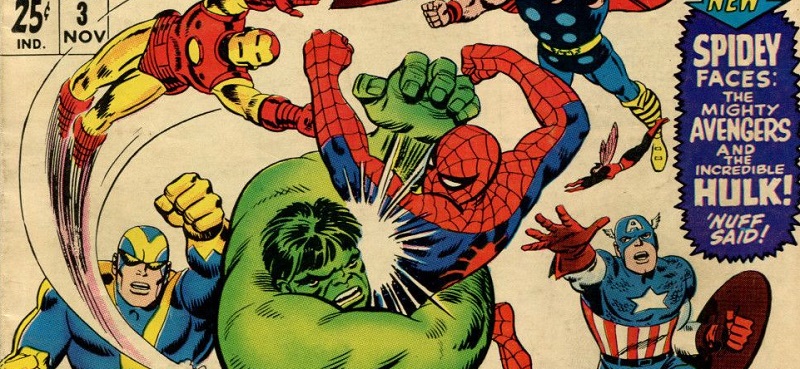 Retro Spider-man, Hulk and Avengers. Another tornado in Ottawa?
Mutant Diet Phase 10 Day 64
Fatigue and not feeling 100% (scratchy throat) don't lead to good food choices. My daughter was out for fancy dress prom and the remaining members of the family felt cheated so we went out and cheated on my diet.
The 2000 calorie limit is as easy to blow past as it is difficult to maintain.
I have a weigh-in tomorrow and I'm going to look at the week-by-week weight changes no matter what. I'm feeling disconnected from the process and that's not good.
I would like to stay clean and on track today.