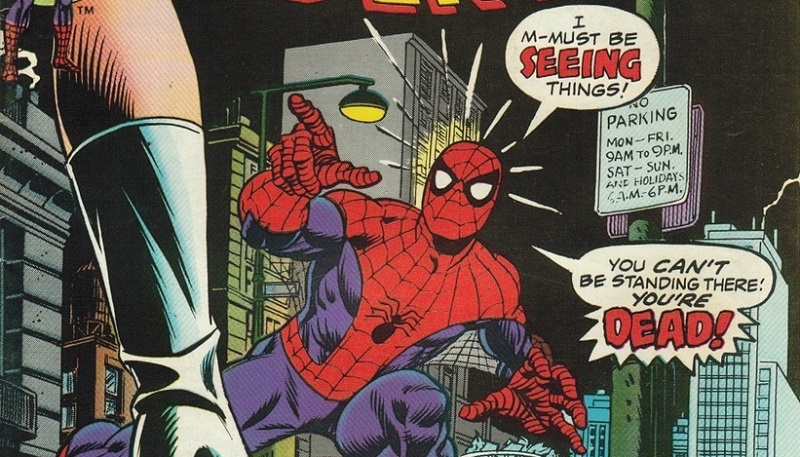 I have this one. It started a controversial arc about cloning. Edmonton. Is it real?
Mutant Diet Phase 10 Day 43
The weekend may again challenge tomorrow's weigh-in. It was Mother's Day and I took the family to a Pizza place that is too good to resist. After the Saturday evening blow out, I was strict during the day but weakened at Rocky Mountain Flatbread.
We shall see how this plays out.
I also did not fitness for two days which I think might have been a good thing as I was super sore from last week. I was on the bike this morning with a heavy load and it wasn't as bad as Friday's ride.