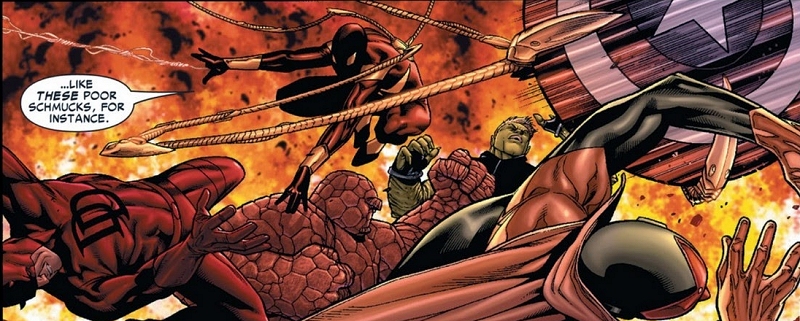 Spider-man from the Civil War comics. I'm in Surrey, BC watching a dance competition.
Mutant Diet Phase 10 Day 42
Whoa. I missed blogging yesterday due to a busy schedule. I've tried to catch up. The first week back at cycling was exhausting. Also due to schedules, I'm unable to do any of my normal weekend workouts or yoga. It's probably a good thing. My right hip and SI joint were so hosed that I had to roll them out with the hollow core metal roller. Ouch, but it worked.
I had a blow out after the big Vancouver Bach Children's Choir concert. But today is on track even if low key.
Hopefully by tomorrow I'll feel less pooped.